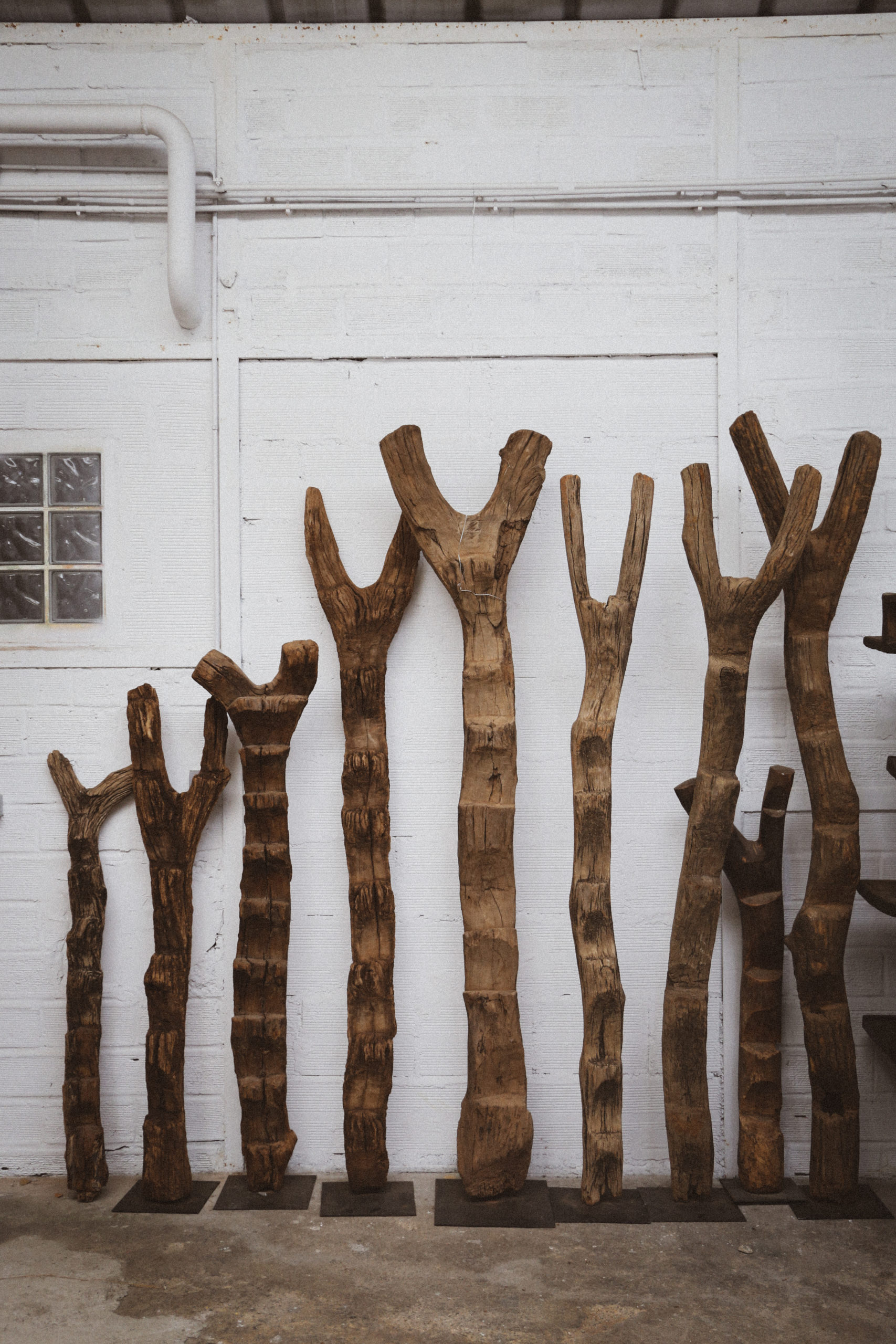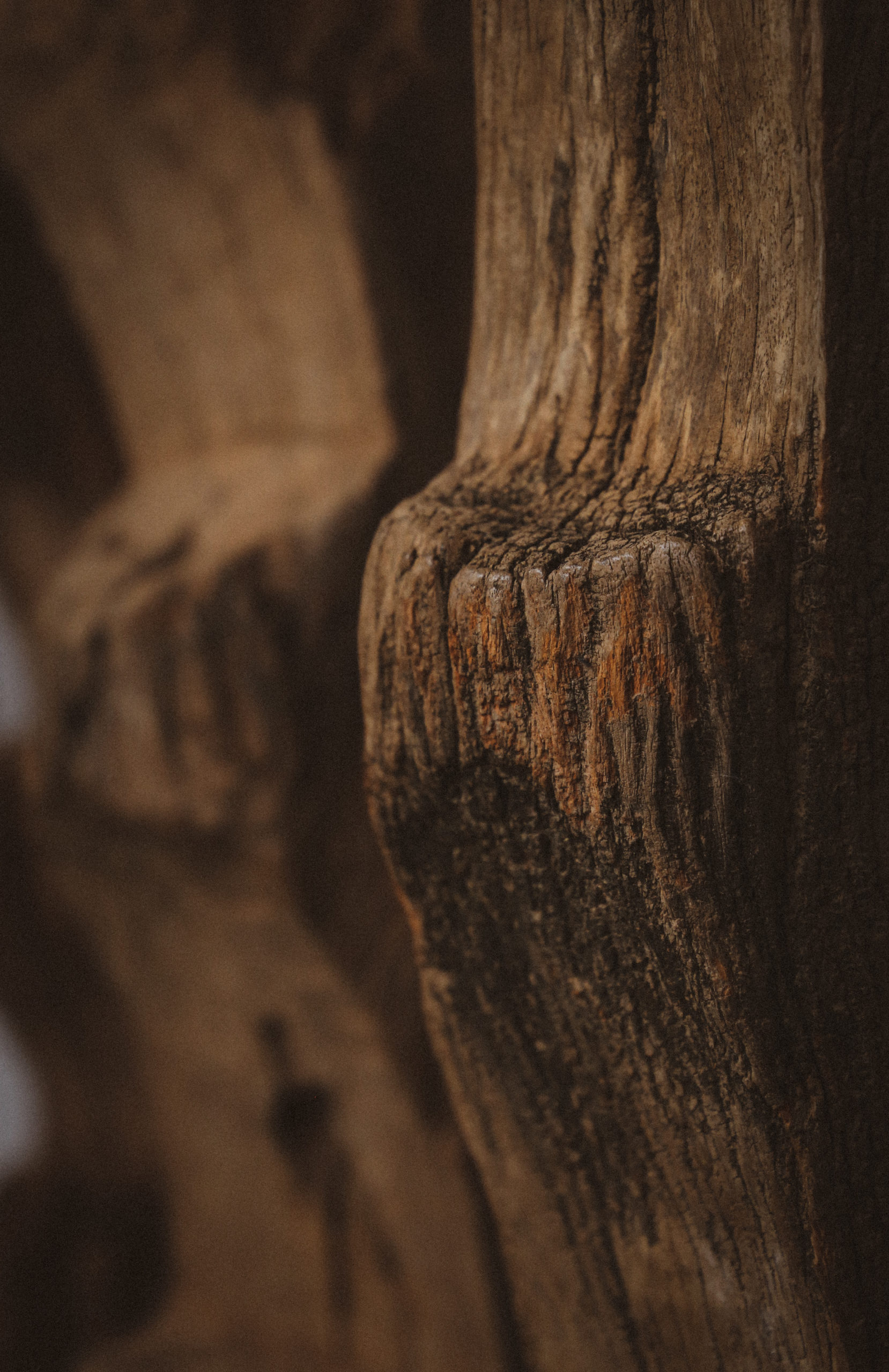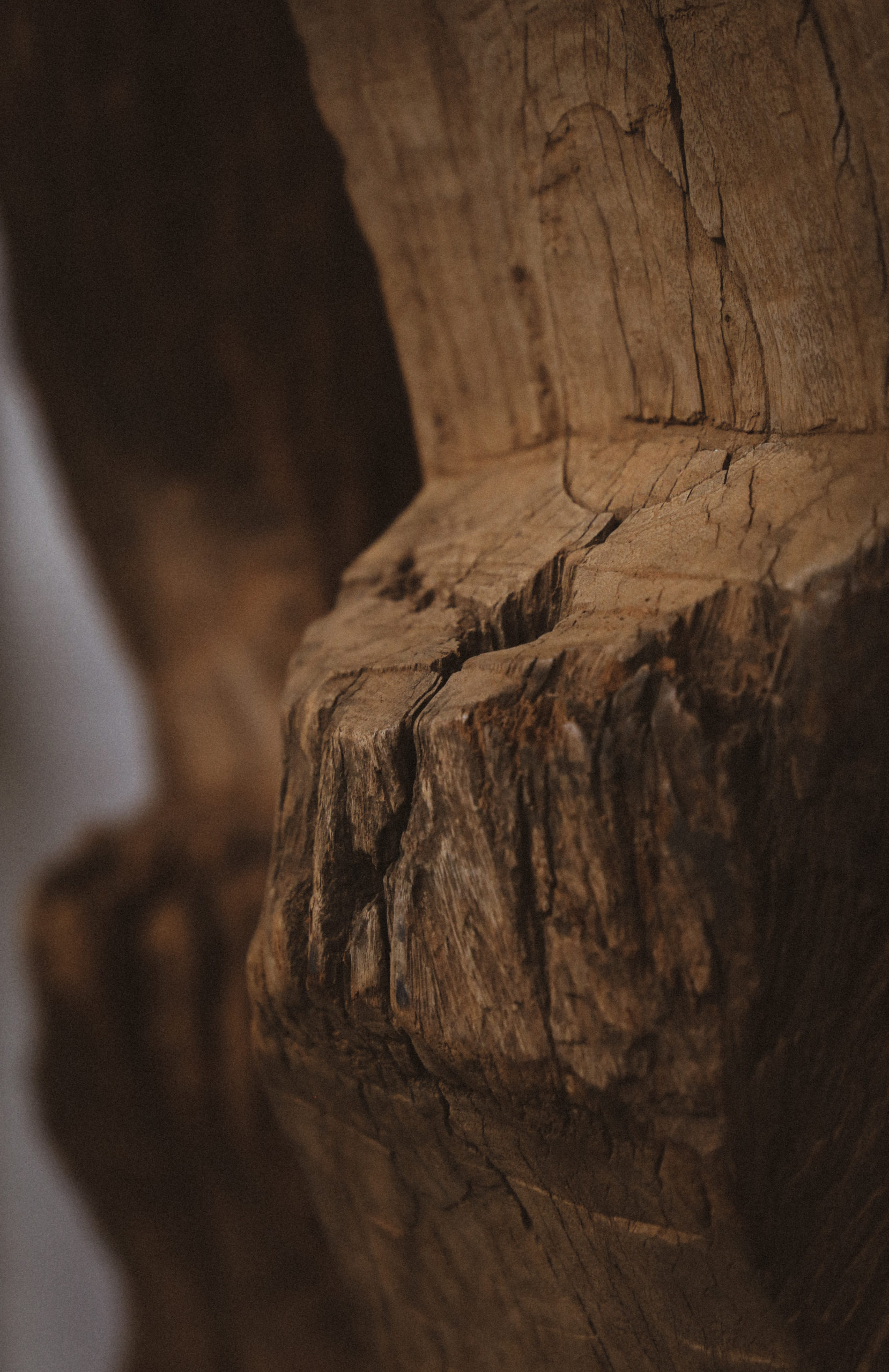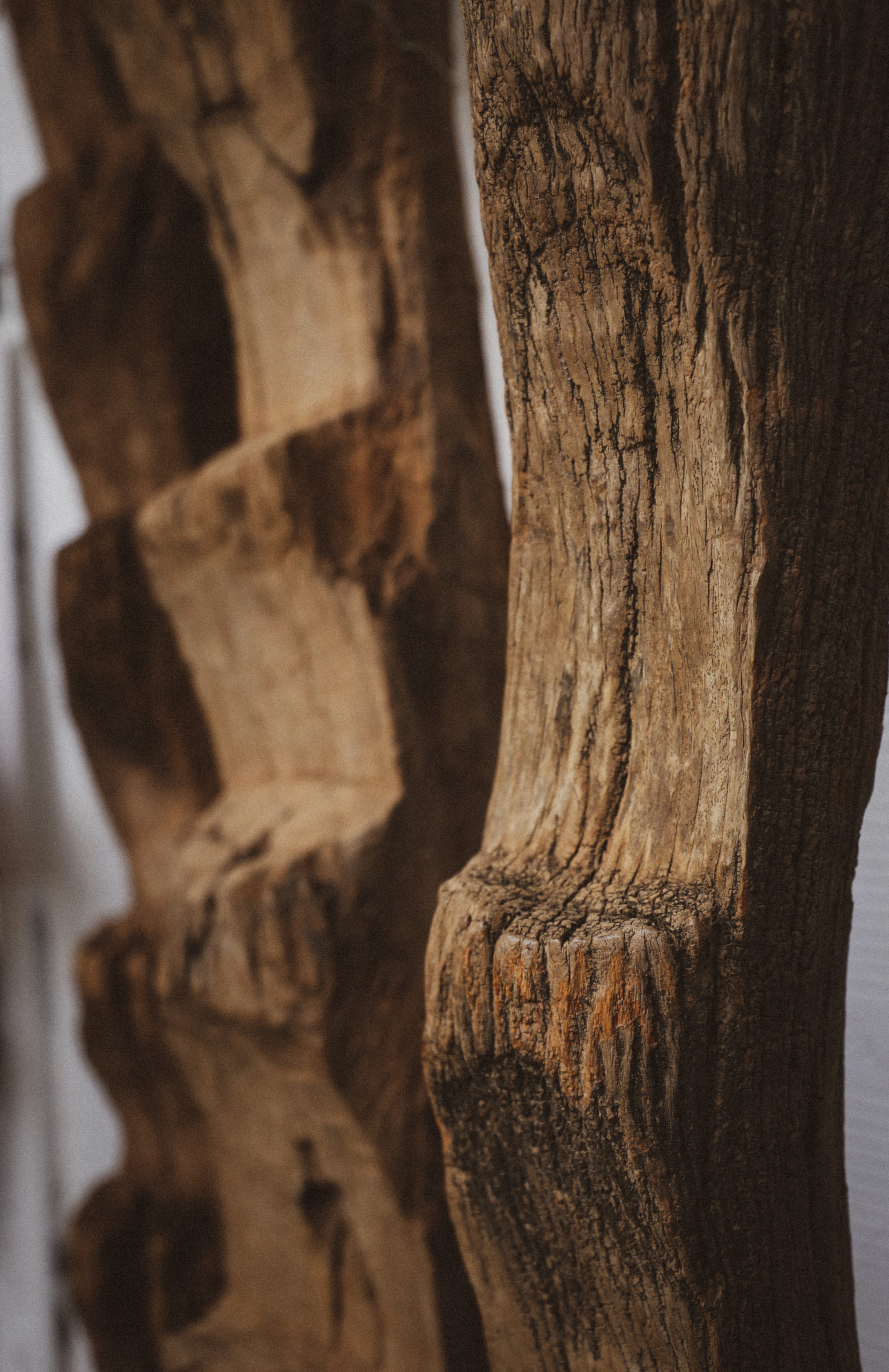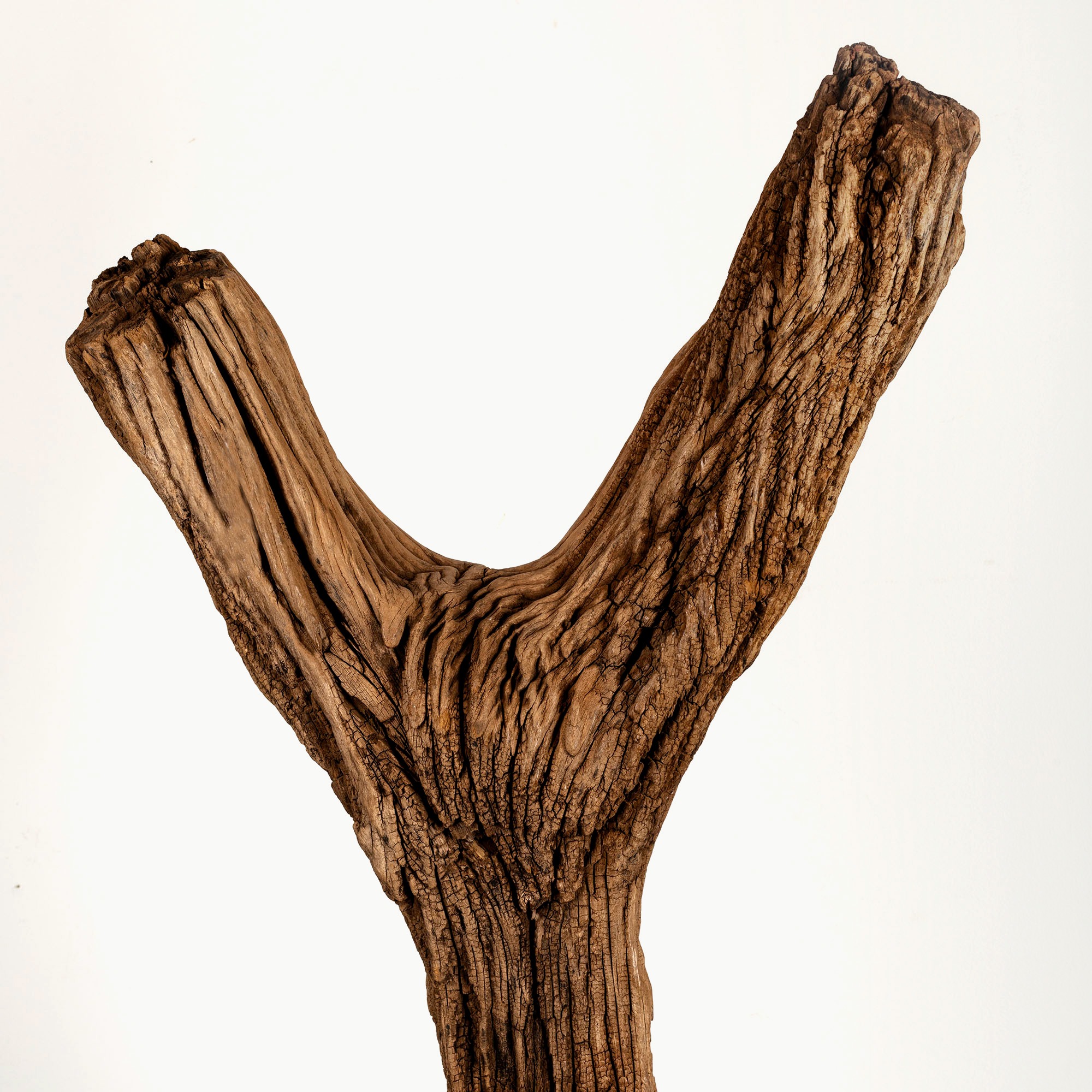 Lobi Ladder
H. 222 cm
Burkina Faso
Wood
Ladders of this type are generalized in the Lobi and Dogon countries.
The Lobi ladder is often leaned against the wall of the house and provides access to granaries located high up to reduce the risk of animals entering and eating the food.
______________
Les échelles de ce type sont généralisées dans les pays Lobi et Dogon.
L'échelle Lobi est souvent appuyée contre le mur de la maison et permet d'accéder aux greniers à céréales situés en hauteur pour diminuer les risques que des animaux y rentrent et mangent la nourriture.
Delivery from Paris within 1 or 2 weeks
Contact for purchase