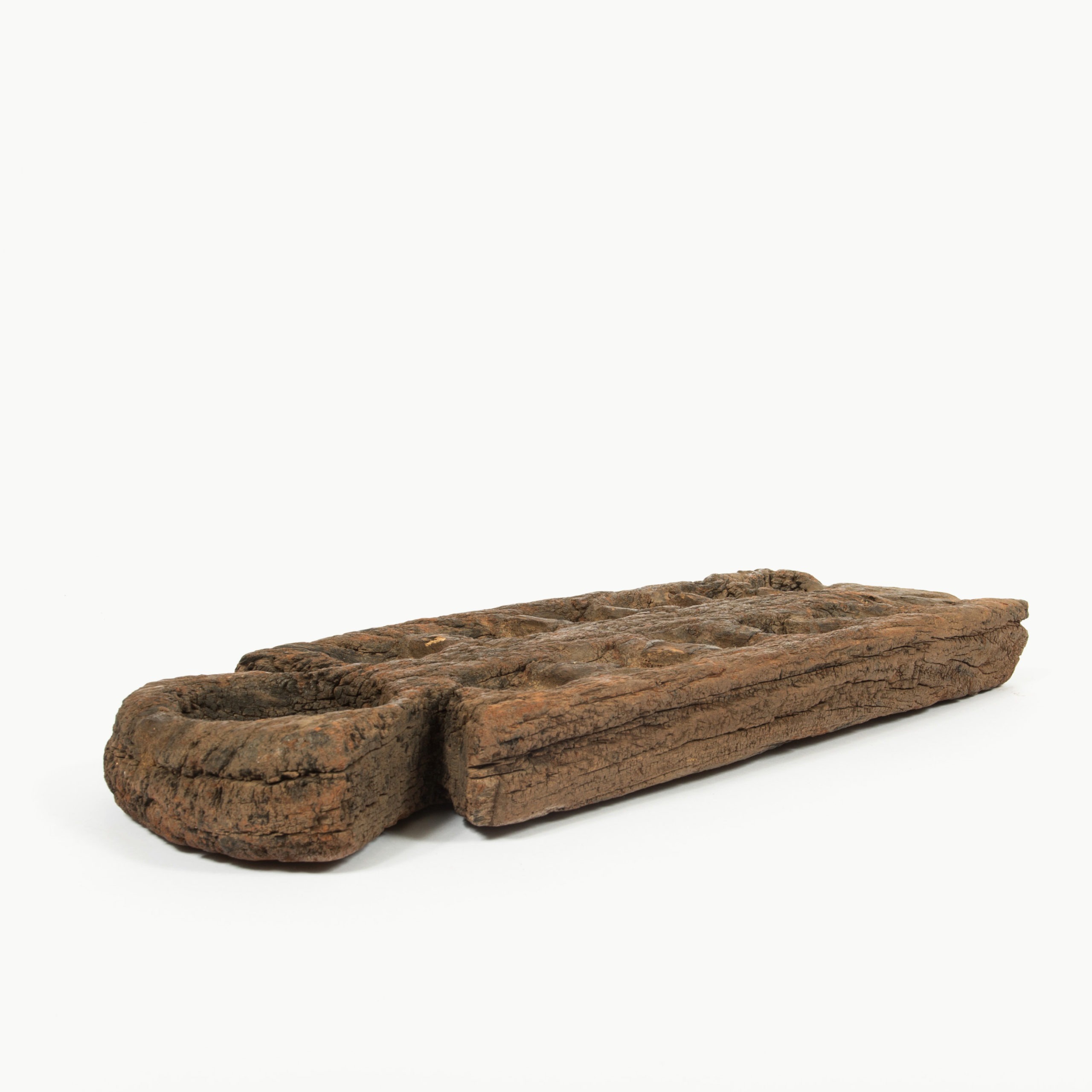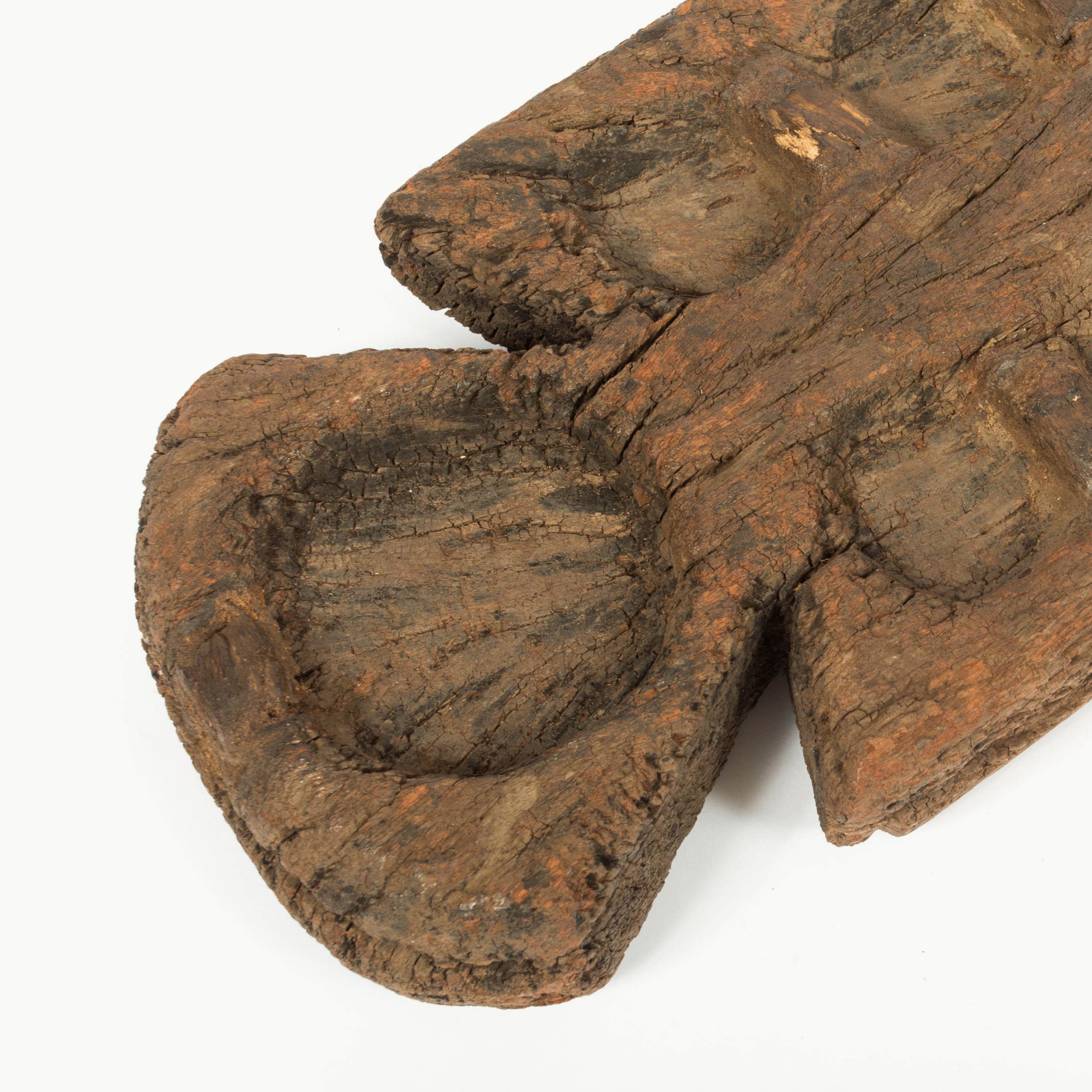 Awalé Game
L. 50 cm
Burkina Faso
Wood
This unique piece of wood, nicely eroded, is originally a game. The game of Awale is an ancient game that was widely used in Africa. It is part of the games of the mancala family. It is a combinatorial board game that uses seeds, pebbles or seashells.
______________
Cette pièce unique en bois, joliement érodée, est à l'origine un jeu.
Le jeu d'Awale est un jeu ancien très répandu en Afrique. Il fait partie des jeux de la famille mancala. C'est un jeu de société combinatoire qui utilisent des graines, cailloux ou coquillages.
Delivery from Paris within 1 or 2 weeks
Contact for purchase